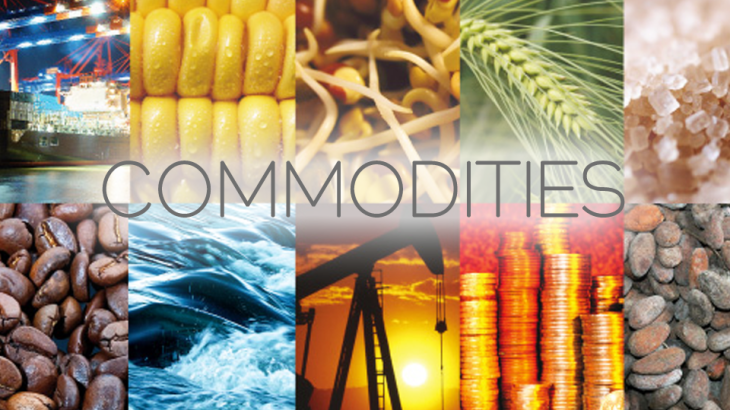 Sheeka Pee Ltd. has linked up with different mines and companies that have varies commodities which we help trade.
We are in direct contact with mines and companies that are looking for buyers of the following products:
Raw Minerals:
Raw Iron Ore
Bauxite
Zinc
Copper
Manganese
and more
Food Items:
Sugar (ICUMSA 45, 600, 2000)
Salt – White Gold
Annatto
Chamomile Tea
Soy Beans
Chia Seed
Coffee
Rice
Cashew
Wheat
Read Beans
and more
Oil Products
AGO
Diesel
Crude – BLiO, CLiO
and more
Wood
If you do not see what you are looking for on the list above, please do contact us. Request a quote for particular commodity by using the request quote form.