Cultivation of oil producing tree crops, their oil production, associated by-products and small scale factories with heat energy generating plants (Palm nuts, coconut, peanut, cotton, soybean, etc.), Fruits and vegetable cultivation and their processes (Mango, Orange, Pineapple, Banana, Plantain, Cassava, etc.), and Cereal farming with storage and production facilities (Corn, Rice, Beans, etc.)
Agribusiness refers to the business of farming, although, oddly, the term is not often used in correlation with actual farms. Instead, the term agribusiness most commonly means an agriculturally-related business that supplies farm inputs, such as farm machinery and seed supply.
The term "agribusiness" is also used to describe businesses that are involved in the marketing of farm products, such as warehouses, wholesalers, processors, retailers and more.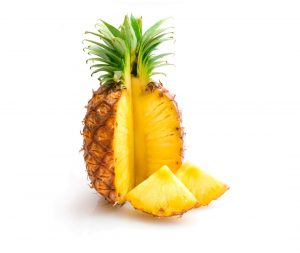 Use of the term agribusiness by critics of corporate farming has created an aura of negativity around the term, although the true definition simply provides a nice shorthand way of saying a business is agriculture-related.
"Agribusiness" has come to be synonymous with large corporations and companies that produce environmentally questionable, non-organic products while ensuring that smaller, potentially sustainable farms fail to turn a profit.