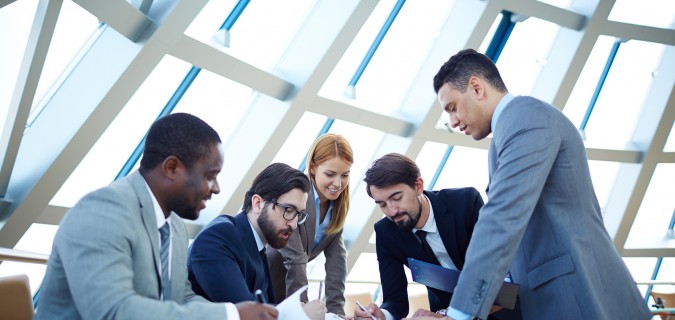 Sheeka Pee Limited is a business facilitating company that help organizations get their business and idea to fruition. We will help you get financing for your business and other projects.
Commodity Trading, we are in partnership with various mining and product production companies that have given us the authority to help them sell their commodities.
Conference and More! We provide expert consecutive, simultaneous and business interpretation as well as personal interpreters for all languages required. Our interpreters have excellent skills in the required language combinations as well as technical knowledge in the field as specified by the client.
OUR MISSION AND VISION
Our long-term vision is to create a sense of pride and unity amongst people, and ultimately the entire nation. We aim to be the go to company for all your business needs in Africa.